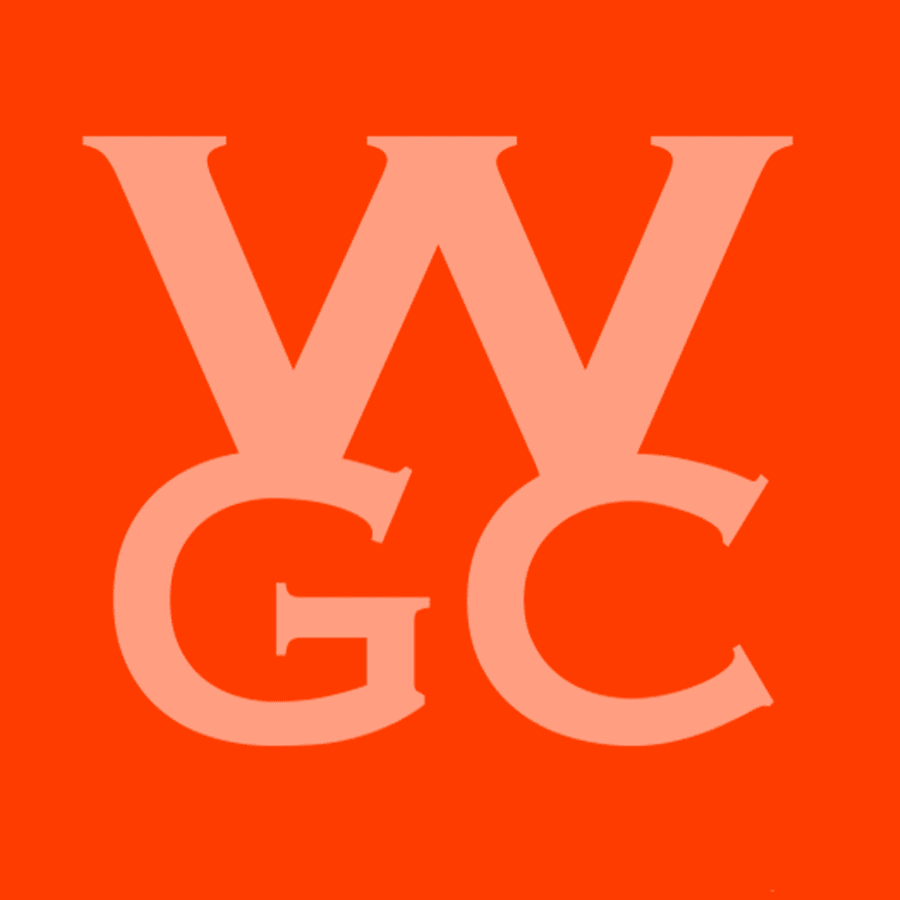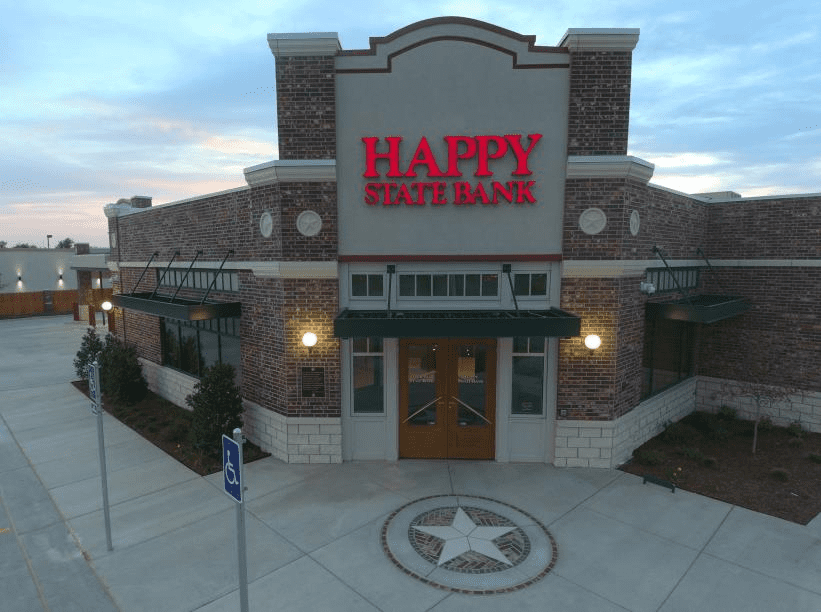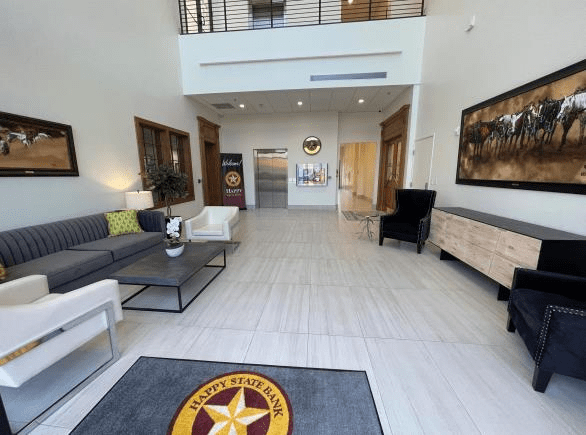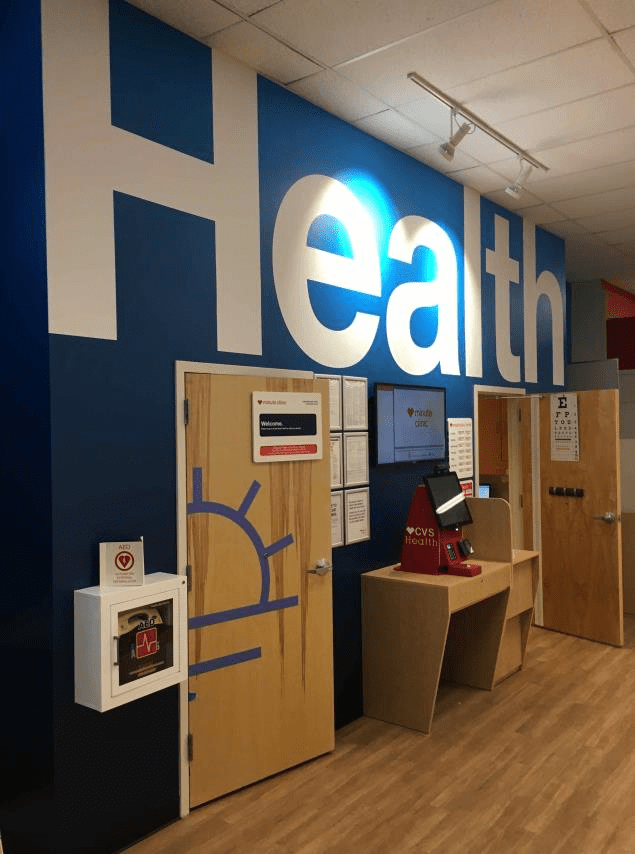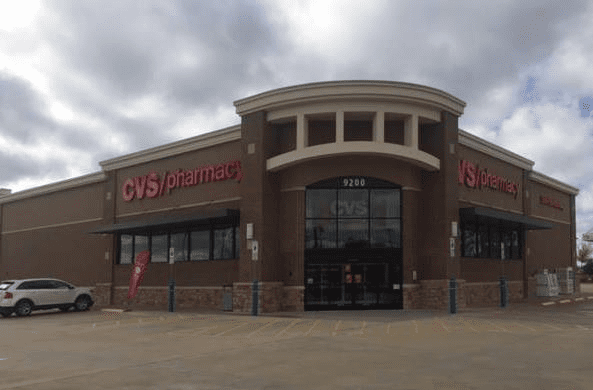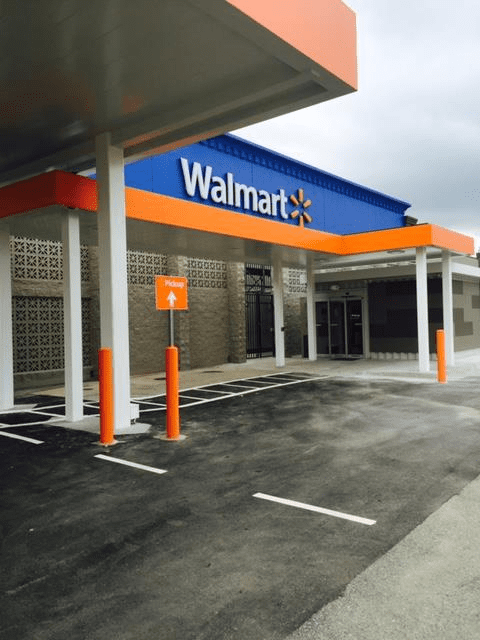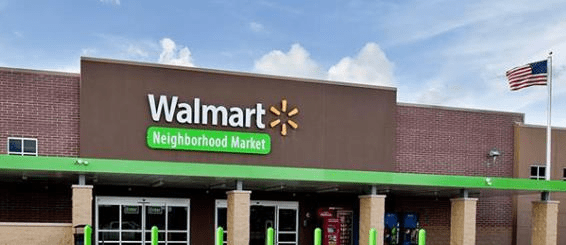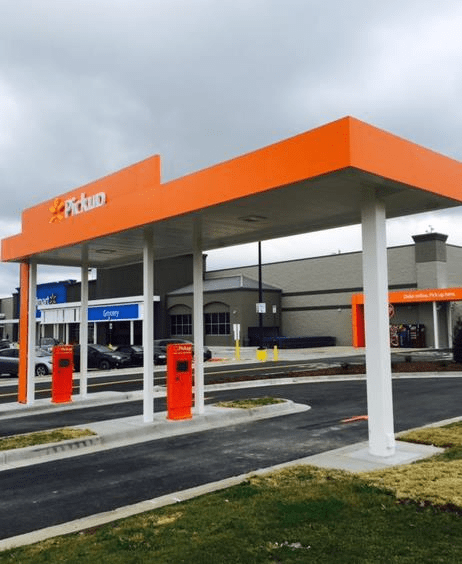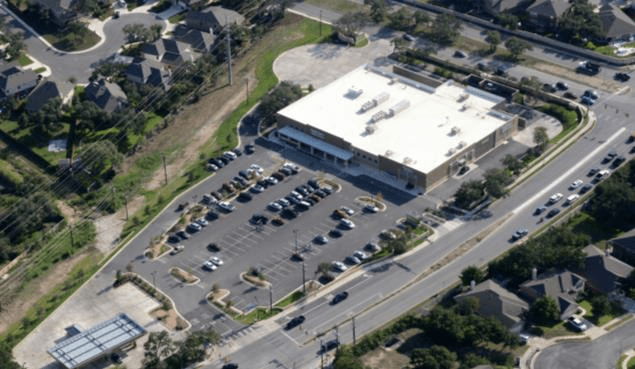 Looking For A Better Opportunity?
Join Us And Make Things Happen.
Walkcon, Ltd. has a reputation for outstanding leadership, innovation, and expertise. Our organization is committed to creating and maintaining a workplace in which all employees have an opportunity to participate and contribute to the success of the business and are valued for their skills, experience, and unique perspectives.
We remain true to our founding values of quality, honesty, and hard work.
Our hiring packages feature competitive salary, bonus eligibility and Paid Time Off accompanied by a benefits program, including major medical plans, 401K, and various others.
Send your resume to jobs@walkcon.com or click here.
Contact Us
Feel free to send us a message and one of our representatives will contact you as soon as possible.